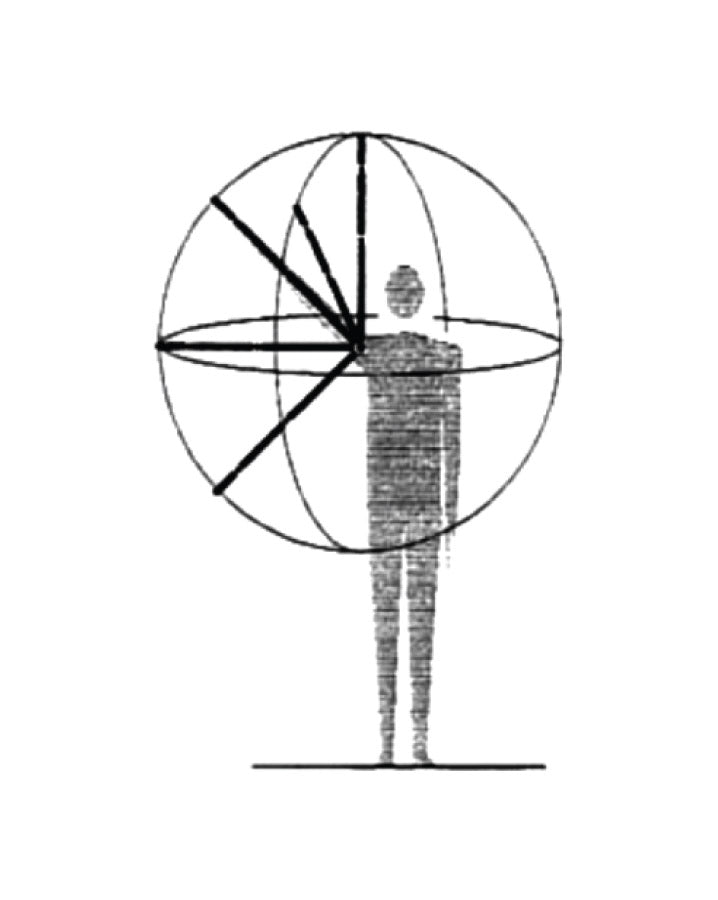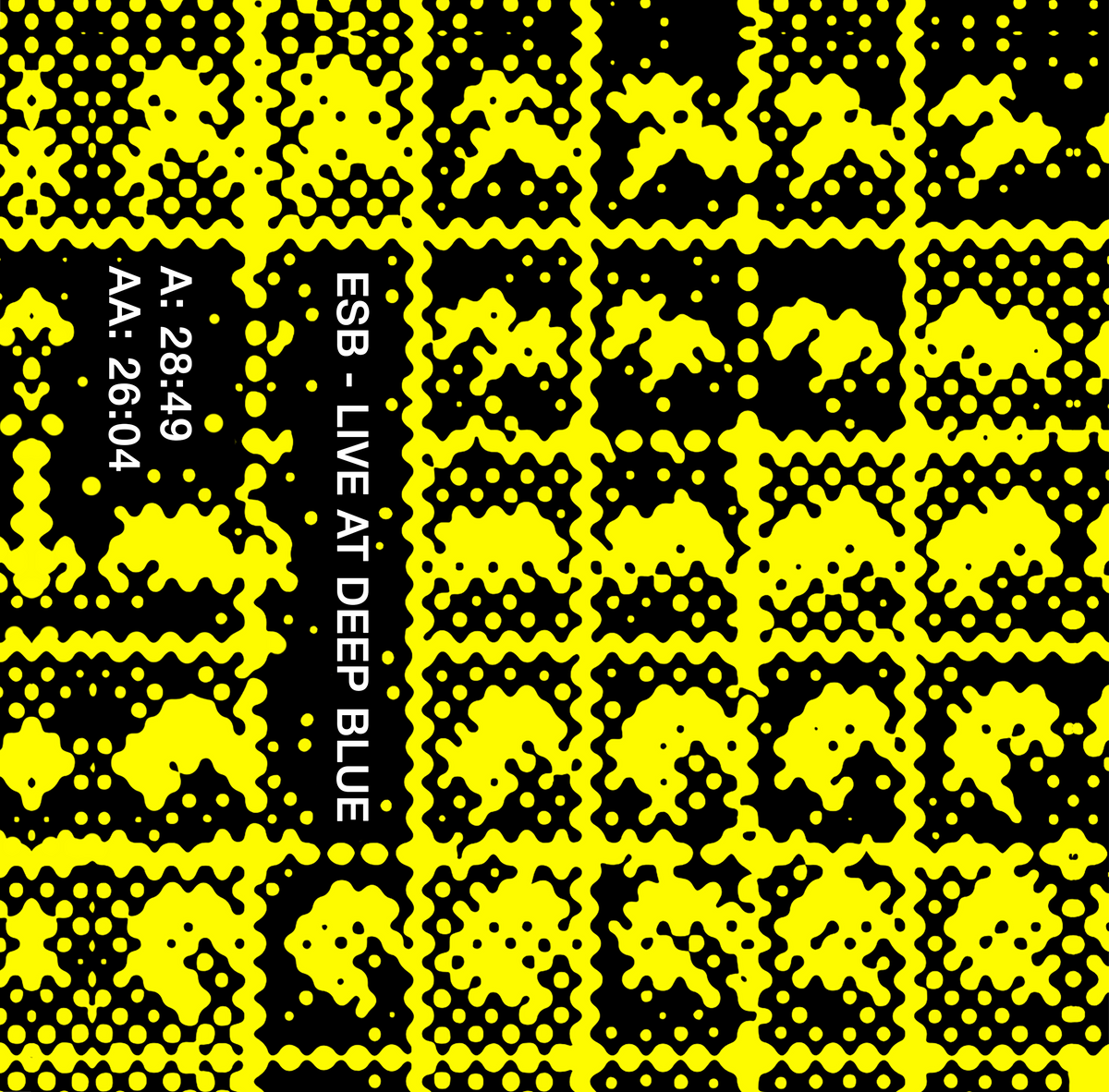 PR007
ESB - Live At Deep Blue Cassette
Pacific Rhythm
Over the coming spring and summer months Pacific Rhythm will be releasing a handful of cassette tapes comprised of live recordings, demos, and other moments in time we felt needed to be committed to something physical and shared with the world.

Our first cassette is a soon to be legendary recording from ESB, recorded live at Deep Blue Studios during a Dance Opportunity with LNS in the winter of 2017. The recording is just under an hour of ebullient Machine Funk that drifts effortlessly through his unique brand of melodic house with tinges of Balearic influence and classic West Coast energy.

You can expect to hear more from ESB on Pacific Rhythm in the near future but for now please enjoy this essential sampling of one of Canada's most unstated and exciting producers.

Available on limited edition cassette tape through our online store, Bandcamp, and Seance Centre on May 17, 2019.