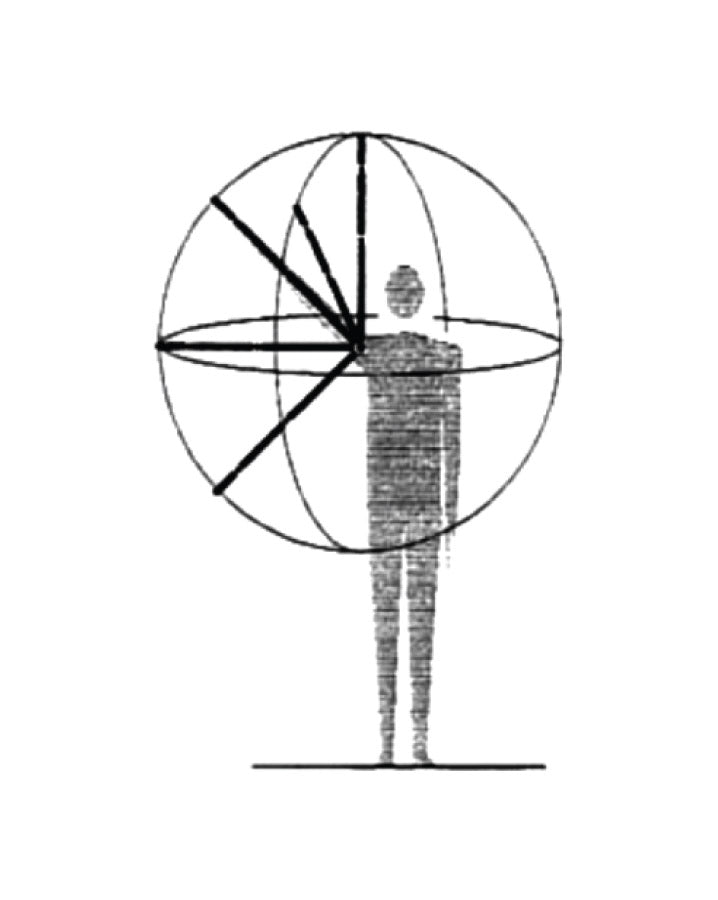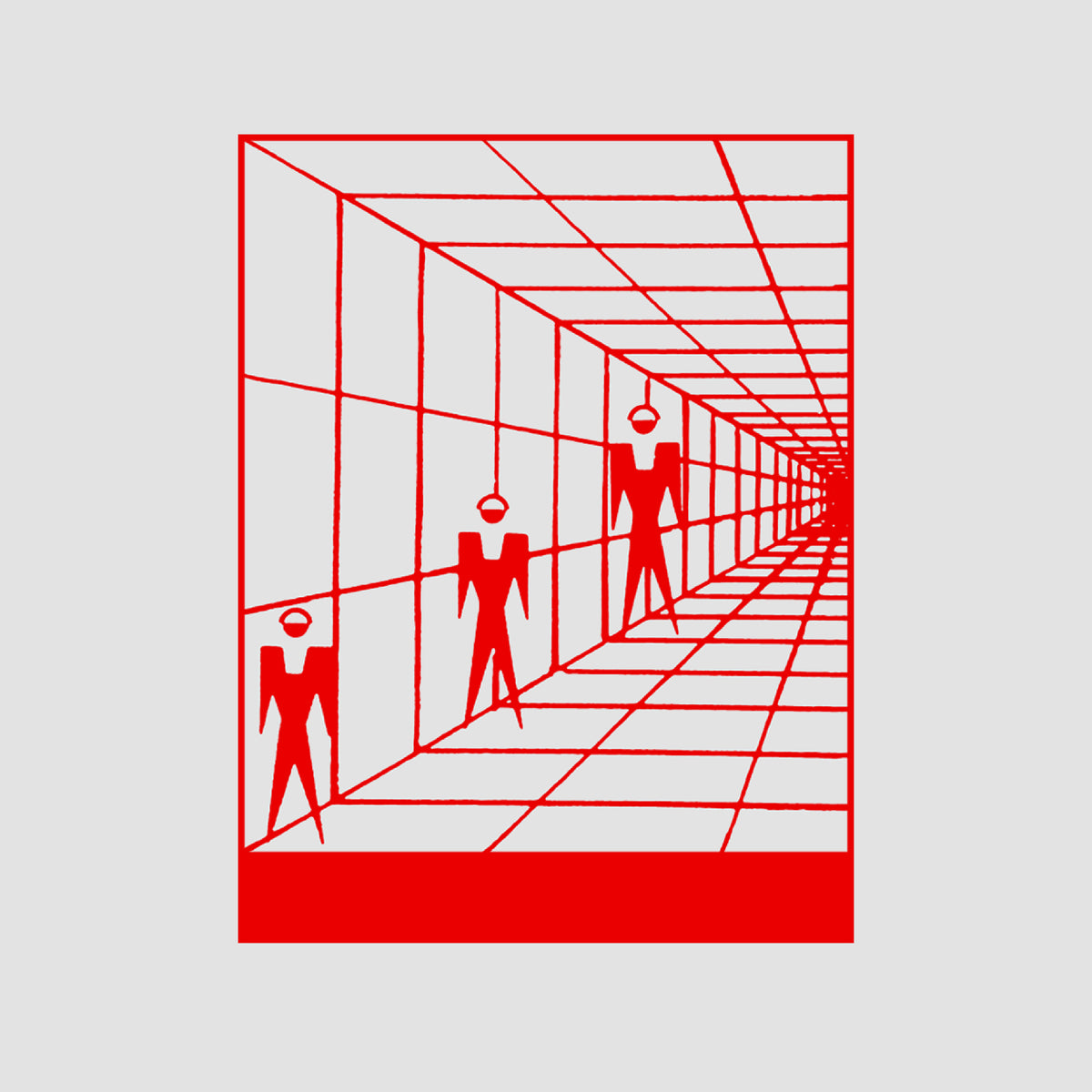 PR011
CORBEN - Programmer Cassette
Pacific Rhythm
Programmer is an exploration of the obscure but iconic sound of the Solton Programmer 24. A synthesizer referred to by some as the "Ultimate Italo Disco Machine".

Vancouver's CORBEN pairs this strange and beautiful machine with a Mellotron and a Roland SVC-350 vocoder to great effect. The result is a haunting and dream-like suite of music that lends itself well to solitude and other inward-facing experiences.

Available digitally and on limited edition cassette tape September 4, 2020.